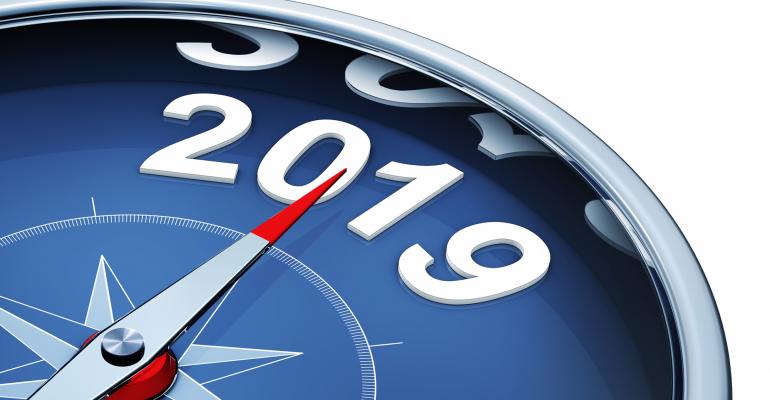 I really wish we had crystal balls in this business. I am asked all the time about what the market is doing, and is about to do. To answer this, we look at historical trends and current activity to get a sense of where the market is going. The market was going gangbusters for years, and we were anticipating a market correction for quite some time. Last spring, I noticed buyers becoming a bit reticent and some great new listings were not getting multiple offers. And, before I knew it, we were all talking about a market correction. Buyers seized on this and started making low-ball offers. Sellers got stubborn and dug in their heels, so their homes stayed on the market longer. Both sides probably overreacted, and now the market correction has led us back into a normal market.
What the heck is a "normal market" you might ask? Good question, since we haven't really had a normal market in about 15 years. A normal, balanced market means that there will be enough inventory to meet buyer demand, yet sellers should still do fairly well.
Here is what we expect out of this normal market in 2019:
-The Portland-Vancouver market will finally have a reasonable amount of housing inventory to meet buyer demands. Most buyers should have a decent number of homes to look at and choose from. Buyers probably won't run in to too much competition, unless it is a fantastic house in a great location that is priced right. The main challenge will be for buyers to avoid analysis paralysis with so much to choose from.
-Housing values and pricing will stabilize. We probably won't see prices getting any higher, unless it is a great house in a desirable location. This also means that appreciation will slow down. Some homeowners who bought at the bottom of the market have had incredible increases in equity, but appreciation should be at a slower, more reasonable rate.
-Interest rates hit 5-5.5% in the last year, but shouldn't go up too much more. In fact, they have come down a bit unexpectedly in recent weeks. Stable (or decreasing) interest rates should help to continue fueling buyer activity throughout the year. And, for a bit of perspective, remember that rates of 5% are still quite good historically. Ask anyone who bought a house before 2008.
-I also think we will see a slight increase in bank-owned listings and short sales. However, I don't think this will present the same great opportunities for buyers that we saw around 2009-2013. Distressed properties will be a much smaller percentage of the market, even with more of them on the market. Pricing on bank-owned and short-sales are not looking to be favorable for the regular homebuyer. It appears that many of the bank-owned homes will go the auction route, which presents unique challenges. These properties will be primarily priced and marketed to investors.
-I think investors will start to get back in to the market a bit more, especially the casual investor who owns a small portfolio of rental properties. Stable prices will encourage this, as well as the decrease in competition. Cash investors should be able to get decent deals from sellers who have been on the market longer than a few weeks, but they are going to be looking for great deals.
If you have questions about the market and how it might intersect with your needs as a buyer or seller, please get in touch so we can discuss how you can take advantage of the current conditions. And, as a reminder, I work primarily by referral and we greatly appreciate the opportunity to work with your friends, families and colleagues.